News & updates
Explore the latest on 10X

Superoxalloy Abrasives
Learn how process improvement science led to the development of a new category of blasting media: superoxalloy abrasives
Explore specifications, applications and performance results for our KinetiX and EpiX product lines.
Learn the information relating to occupational safety and health for the use of superoxalloy abrasives
Explore composition, properties and equipment recommendations for our KinetiX and EpiX product lines.
The challenge: A shipyard previously used 5,000,000lbs of coal slag annually and required rust inhibitors…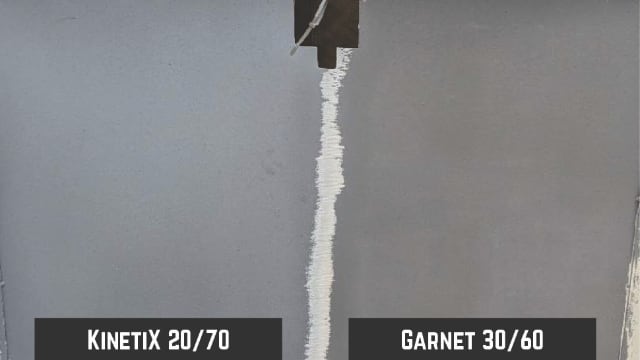 The challenge: A contractor removing tough, marine-grade epoxy with garnet was experiencing long job completion times and high material costs, sapping profitability.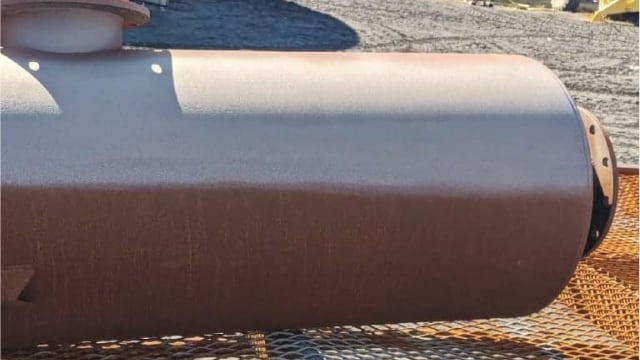 The challenge: A contractor preparing a tank for recoating blasted through a 50 lb. bag of copper slag 20/40 in 2 minutes and 43 seconds, removing only 5 sq. ft. of rust from the tank. The copper slag showed visible signs of embedment, potentially triggering rust bloom.
A new category of abrasives is providing options to mitigate powder coating challenges relating to surface prep material performance, environmental profile, and production economics.
Superoxalloy Abrasives: A Breakthrough in Blasting: Superoxalloys are an entirely new category of abrasives and the most significant improvement in blasting abrasive technology in decades, delivering breakthrough speed and improved surface quality.
Double your production rate with KinetiX: 10X superoxalloy abrasives blasted twice as fast as copper slag on this ship.
Customer Collaboration: 10X customer Green Mountain Media Blasting & Powder Coating spent the day blasting with superoxalloy abrasives with Greener Blast Technologies. 10X superoxalloy abrasives blasted faster in both dry and wet applications than…
Customer Spotlight: Learn what 10X customer Encrypted Coatings' experience has been using superoxalloy abrasives.